In order to get started using Facebook for your business you need to have a Facebook account and a business page, the following steps will guide you through setting up your Facebook Business Page.




STEP 1: Go to the Facebook website and log in to your account.
STEP 2: From the homepage, Pages in the sidebar menu on the left.
STEP 3: Click the Create New Page button in the menu on the left.



STEP 4: On the left side of the next screen, enter a Page name, select a Category, and write a Description. The right side of the page shows you a preview of your page as you add information to it.

STEP 5: Scroll down and click Create Page.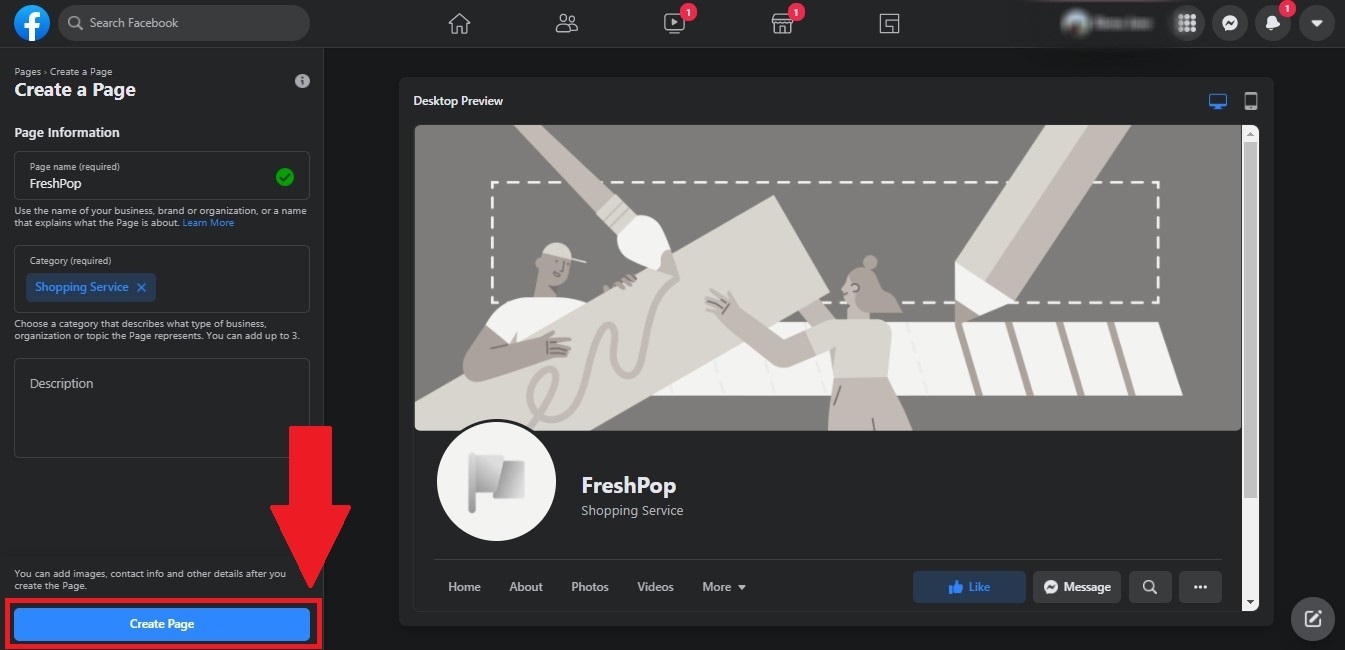 STEP 6: Next you can add images. Click Add Profile Picture or Add Cover Photo to upload photos from your device. Hit Save at the bottom.

STEP 7: A pop-up may appear asking if you want to connect your page to WhatsApp. If you want to, enter your phone number and click Send Code. If you don't want to, click the "X" icon in the top-right corner of the pop-up.
STEP 8: Your new Facebook page is now created, and you can continue customizing it to your liking.
After setting up your business page, you need to promote it by sharing the link on your personal profile. You can also share the link with friends and family or post to other social media accounts directly from Facebook. You can also use Facebook ads in order to promote your business page at an affordable cost. Promoting your Page using Sponsored Stories is also a great way to get more exposure.