On Instagram, you can convert your personal profile to a business account to access features that can help you grow your business. You can only upgrade your Instagram account to a business profile if you do not already have an advertiser account.
Note: you may only have 5 Instagram accounts at a time.
STEP 1: Start by downloading the Instagram app on your IOS or Android device. Click the big blue "Create New Account" button once opened. (You can also "Login with Facebook" if you already have a Facebook profile or page)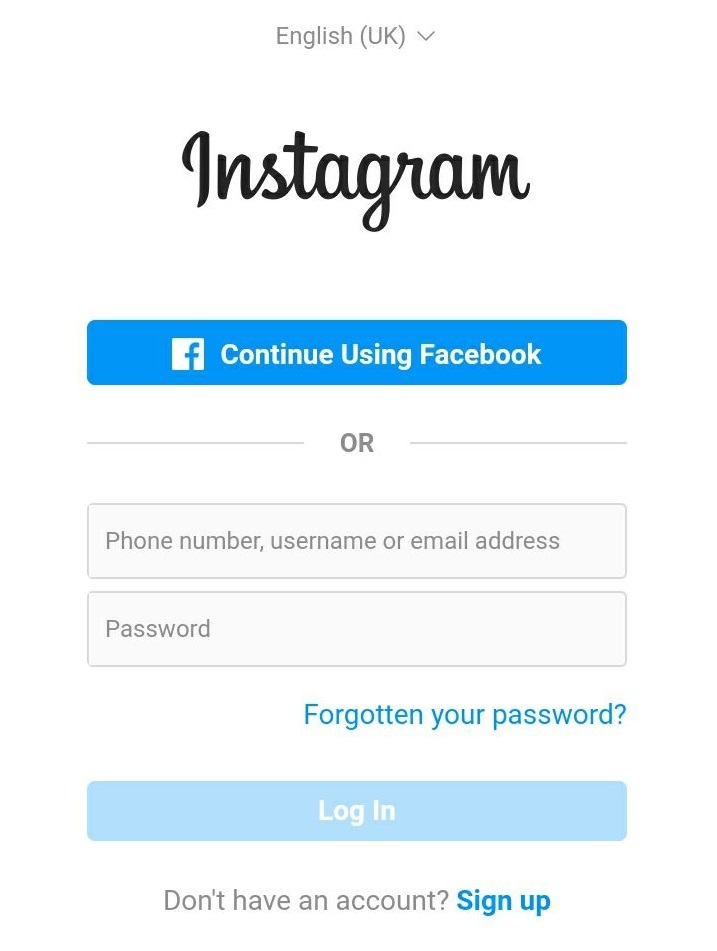 STEP 2: Enter your email or phone number and then confirm your information. (Tip: Check the confirmation code in the "social" section of your inbox if you're using Gmail)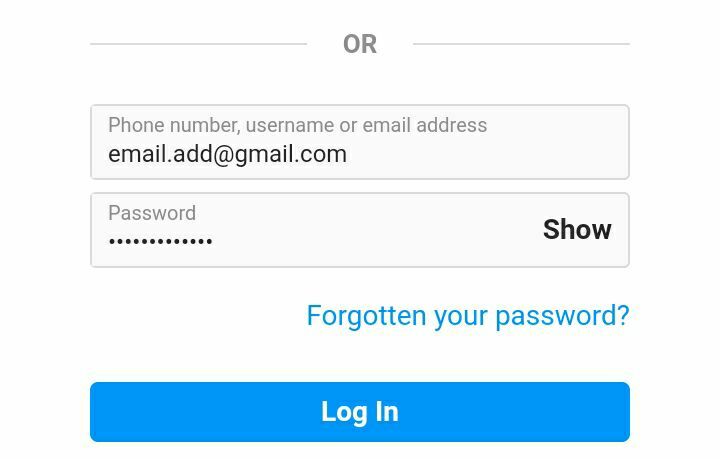 STEP 3: Once you enter your confirmation code, enter your name, password, and username on the next page.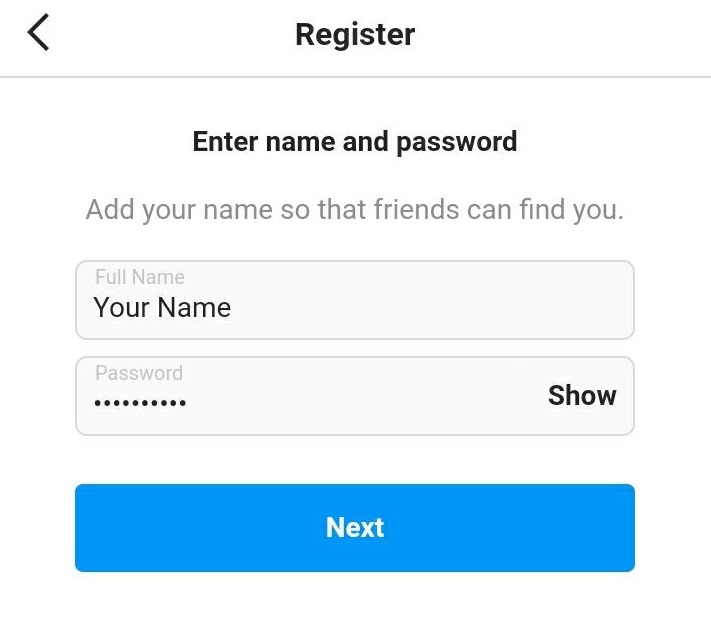 STEP 4: Once inside your Instagram account, add more information to your profile like your website and bio.
STEP 5: Now let's convert your new account into a business account. Tap the 3 bars.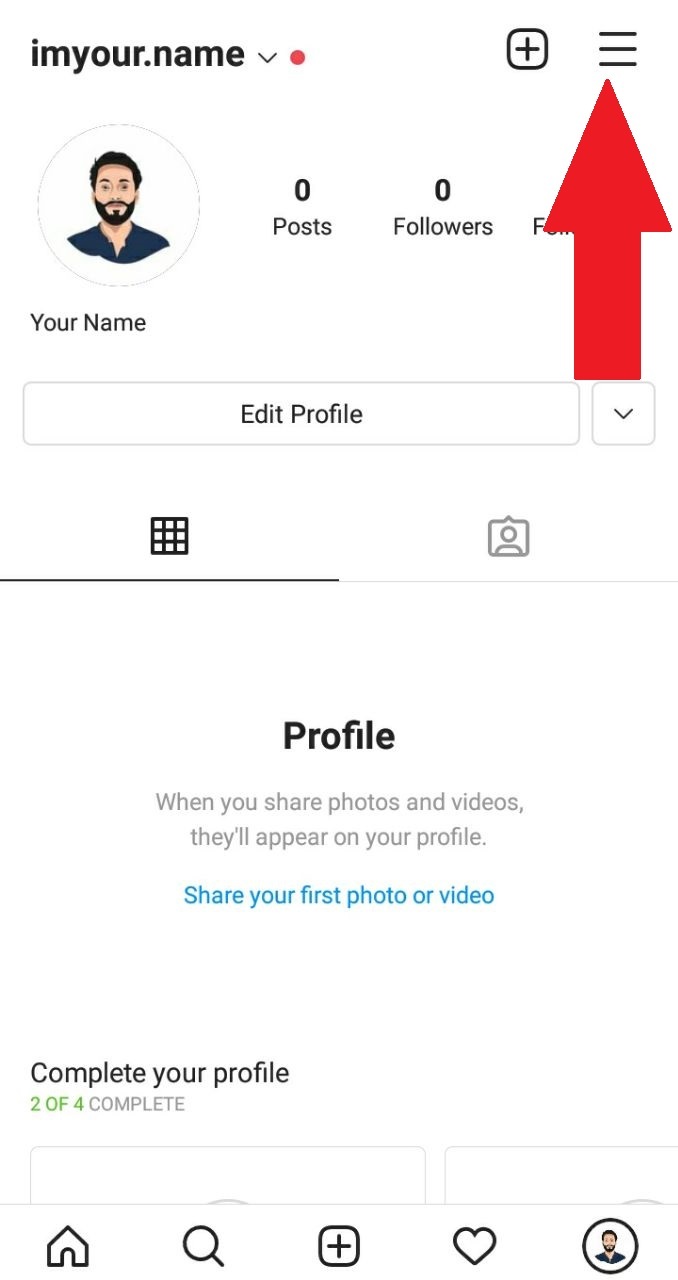 STEP 6: And then tap "Settings," then tap "Account."



STEP 7: Scroll down and tap "Switch to business/professional account" to convert your profile to a business account.





STEP 8: Fill out the following needed information to convert your account.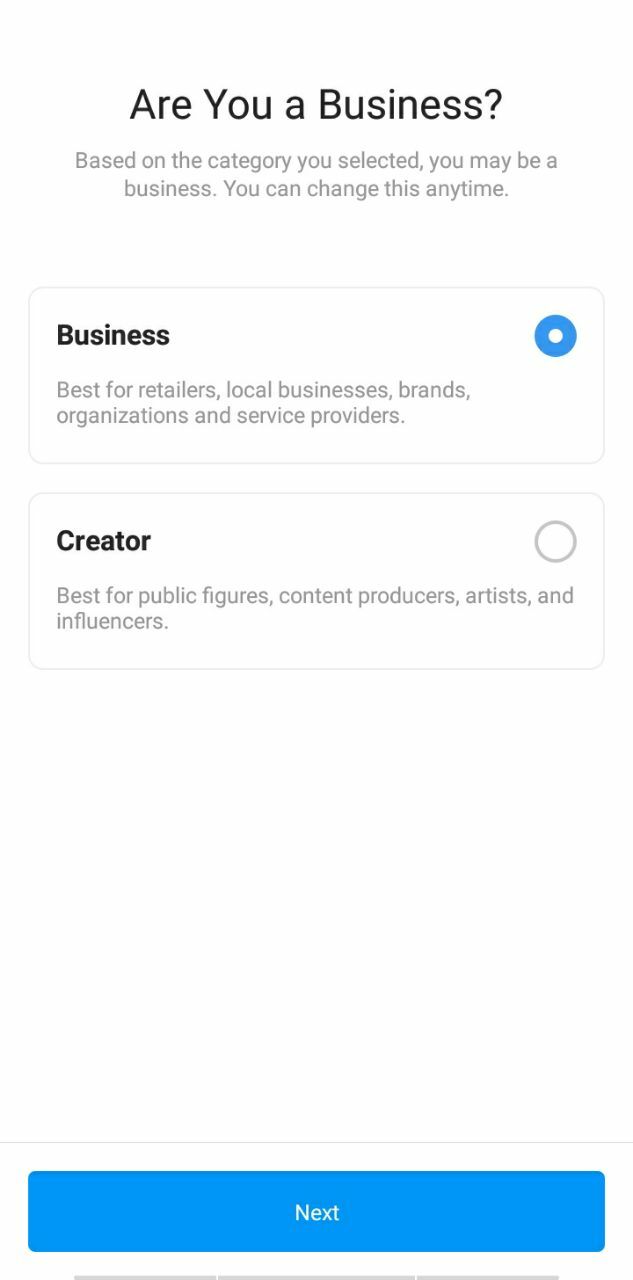 STEP 9: Connect your Facebook Page.
Your business profile is created and you're almost done! It's time to
create a post
to start getting your name out there.