Instagram now allows businesses to link their Instagram account with a Facebook page. This way it's possible to switch between Instagram and your Facebook page, publish the same post on both pages, see insights for multiple pages in one place, etc. Here are step-by-step instructions on how to connect your Instagram business account to a Facebook business page.
Based on the assumption that you already have a Facebook Business page and an Instagram account:
STEP 1: Log-in to your Facebook business page and, in the left sidebar menu, click Settings (you may need to click See All next to Insights first).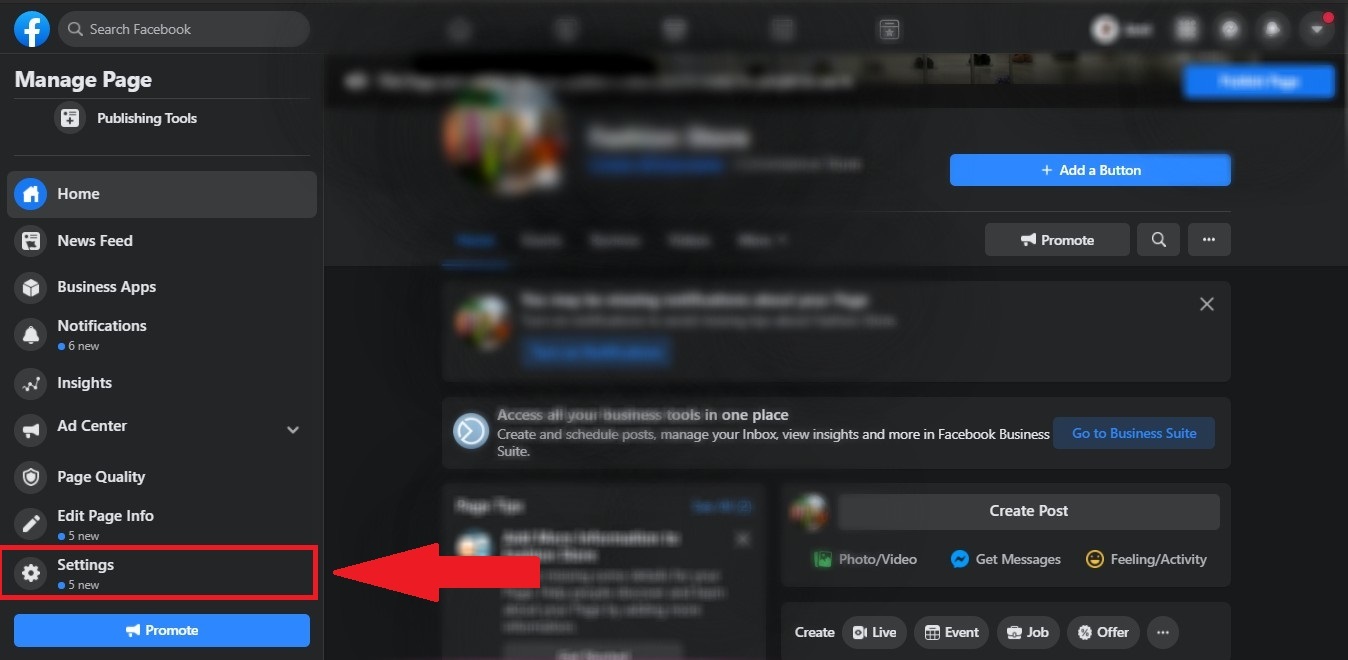 STEP 2: Scroll down and click Instagram.
STEP 3: Click Connect to Instagram.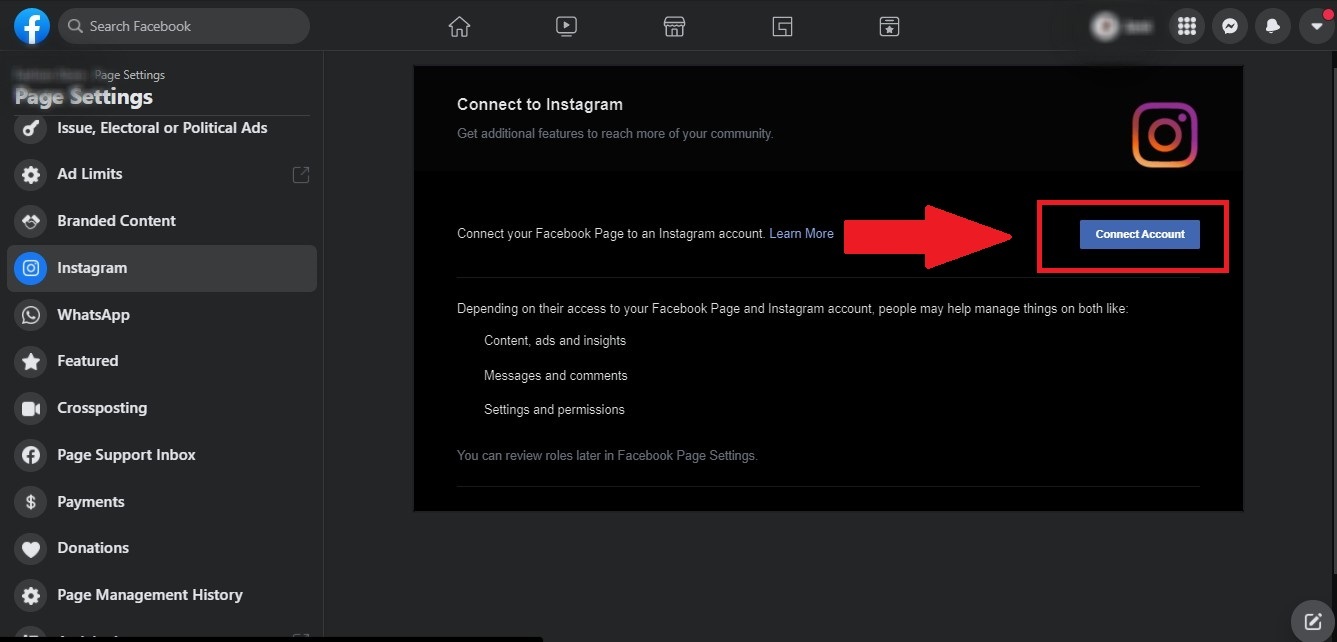 STEP 4: If you don't have the Instagram account connected yet, Facebook will prompt you to enter your username and password.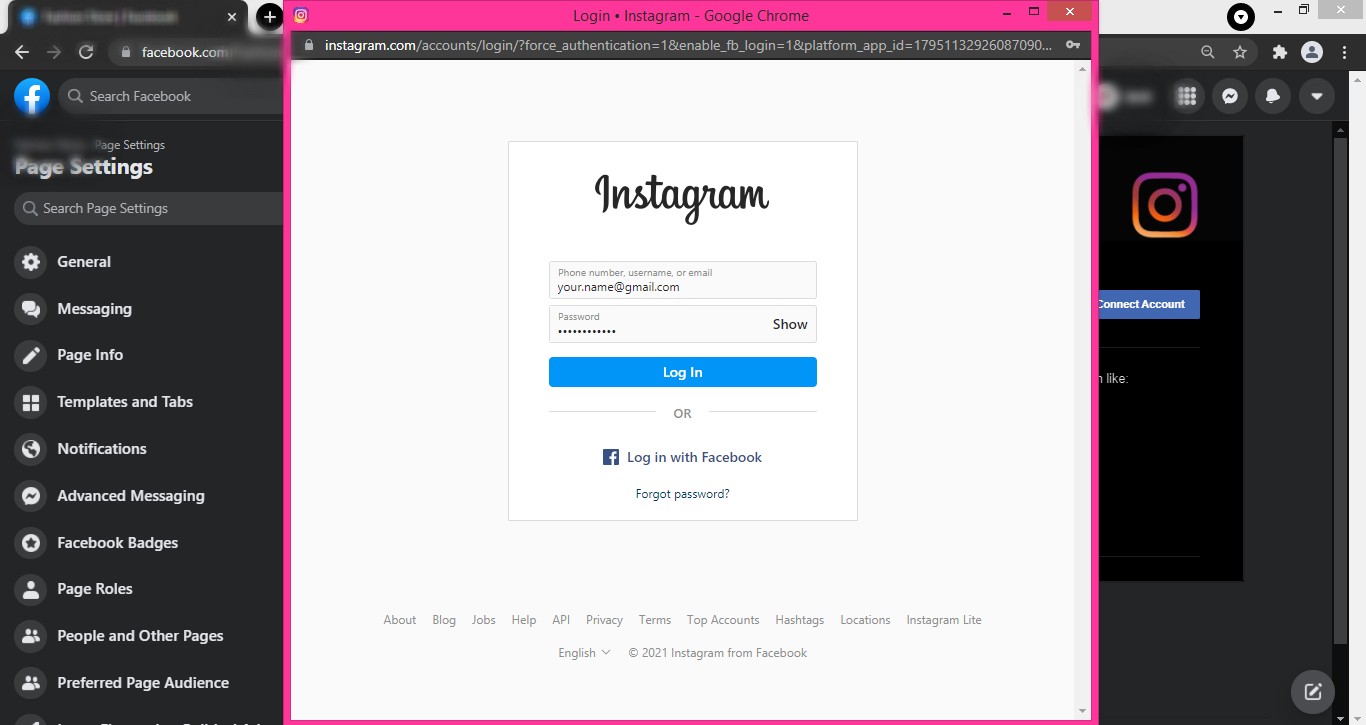 STEP 5: If you already have an active connection with the same username, confirm it and click Log in. You'll be taken to your Instagram account, where you need to click Authorize. On the next screen, click the "Save Info" to continue.
STEP 6: Go back to your Facebook Business Page and wait for Facebook to finish connecting. Once it's done, you'll see "Connected Instagram Account" at the upper part of the page with the username of the instagram account on it.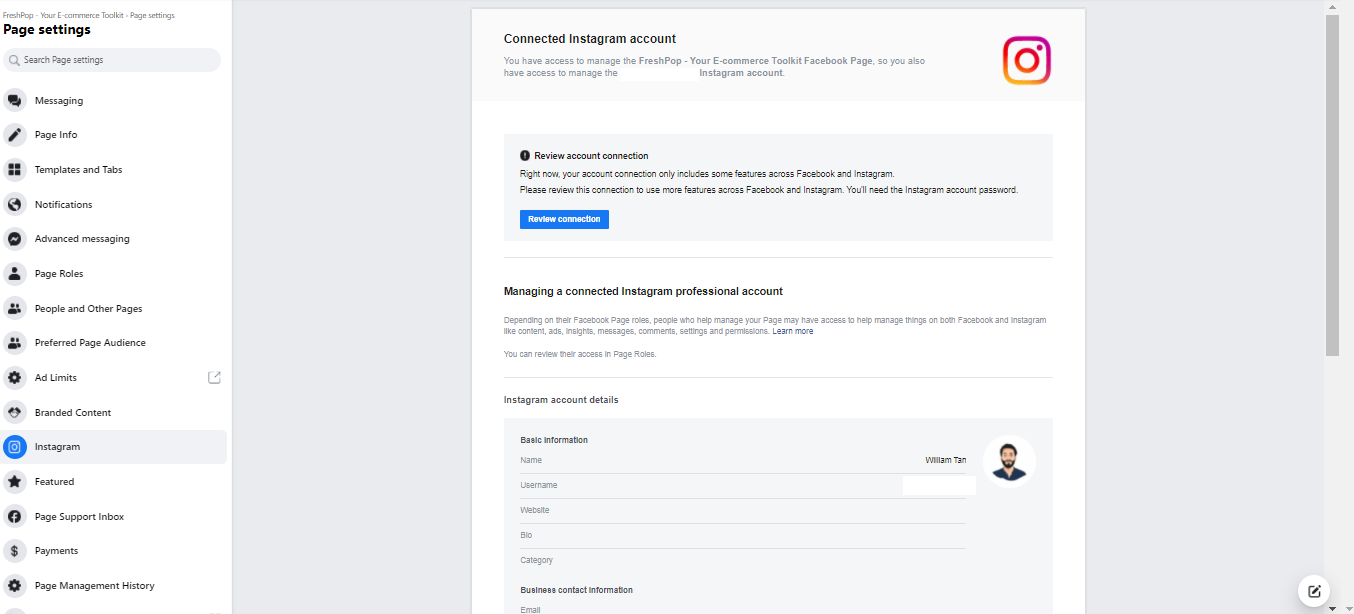 As you can see, it's relatively easy to connect an Instagram business account with a Facebook business page. If you're keen on learning more about the benefits of such a connection, check out this article .